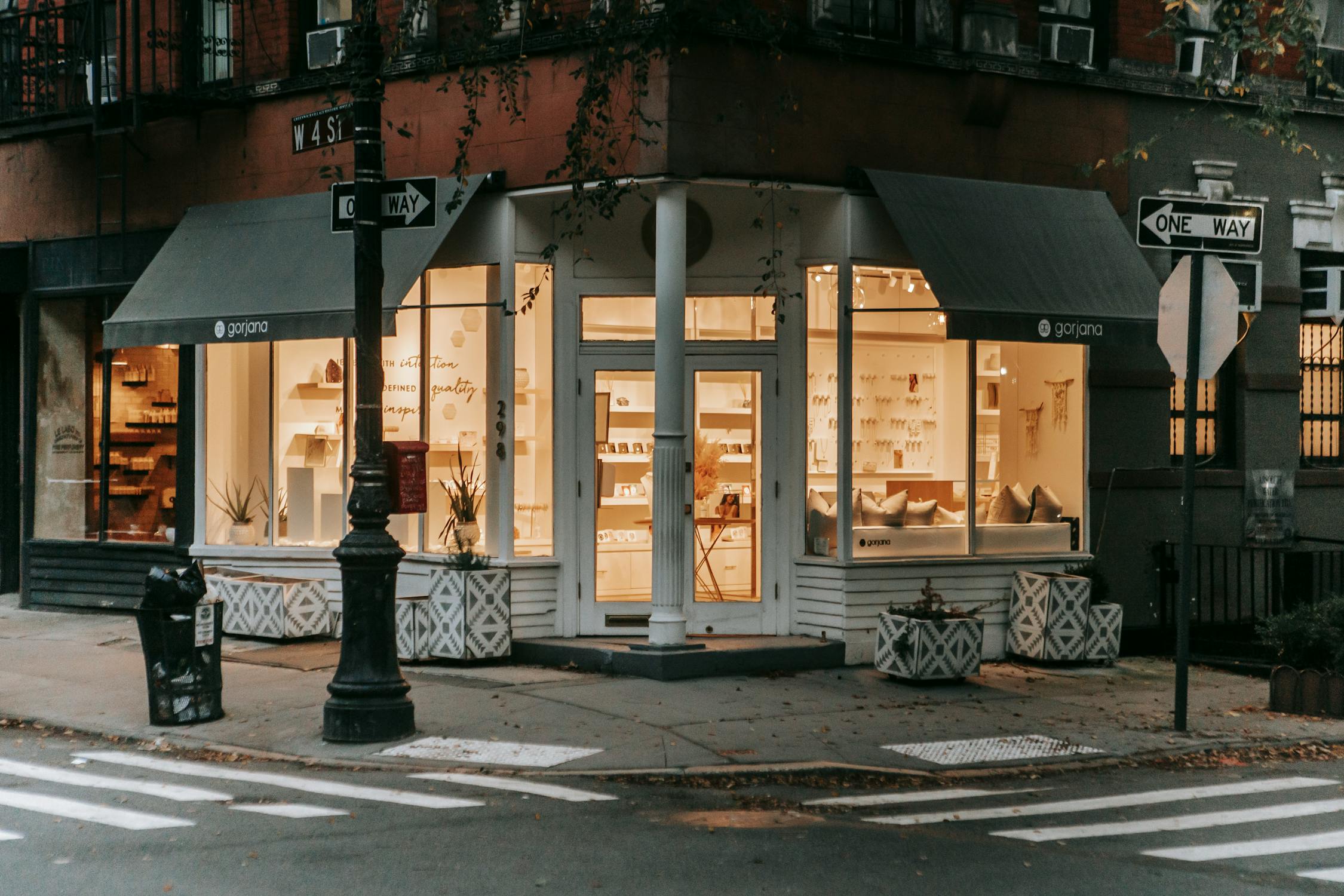 The rise of 15-minute cities
Imagine a city in which anything you need is 15 minutes away.
That's the goal of 15-minutes cities.

It's the road to a sustainable future and sustainable cities. In a short walk or with a fast bicycle ride, people will find everything. Underutilized urban spaces will become healthy and friendly ecosystems.

15-minutes cities are getting traction right now.
With Covid, proximity is a big trend.

As people are confined in their homes and social gatherings are discouraged, staying in the neighborhood is their only choice.

In this report, we will take a look at the American startup Reef, founded to "connect the world to your block".
Continue reading ▶